Providing Excellent Electrical Services for Your Business
Jack Hornsby Electric, Inc. has decades of experience in delivering electrical services for a wide range of civic, commercial, and industrial establishments. Our company is a full-service provider and integrator for industrial facilities. Aside from this, we also take great pride in having worked on properties for the following areas: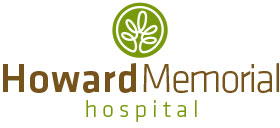 We've worked with hospitals in several other communities, including Howard Memorial Hospital in Nashville, Ark.; and the four-story addition to Magnolia Regional Hospital in Corinth, Miss.
Hospitals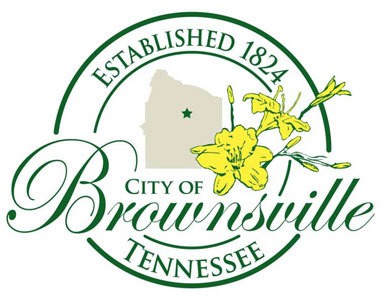 We completed the building conversion from retail space to criminal justice center including court rooms, jail cells, and visitation areas for the City of Brownsville. Other jail projects include: Chester, Gibson, Henderson, Humphreys, Madison and Weakley Counties in TN.
Civic and jail projects in several communities

We've managed all electrical aspects of the project for stores in Jackson, Humboldt, Covington and Smithville, Tenn.; Booneville, Miss.; and Laurens and Union, S.C.
Walmart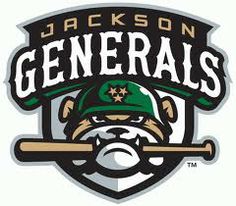 It was a pleasure to install the electrical and lights for the Ballpark, the 6,000-seat home of the Jackson Generals, the Double-A affiliate of the Arizona Diamondbacks.
Jackson Generals Ballpark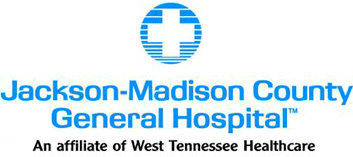 Jack Hornsby Electric has done extensive work for West Tennessee Healthcare. This includes changing out and upgrading more than 4,000 lights at the hospital; the electrical wiring throughout the new Kirkland Cancer Center; upgrading data centers; upgrading GI labs; wiring for the sophisticated equipment in the hybrid operating rooms; and the electrical installation for 3 parking garages.
Jackson-Madison County General Hospital
Do not hesitate to contact our team today to set up a consultation for our services. We will be more than happy to answer any question you may have.